Gian Andrea Stragiotti (SUI) was the dominating force for yet another year with an almost perfect scoreline. The experience in the high performance Formula Kite Class surely pays off. Hot on his heels, Carlos Espi Blat from Spain, who closely managed to defend against the ever strong Polish squad with the likes of Jakub Balewicz and Marcel Stepniewski.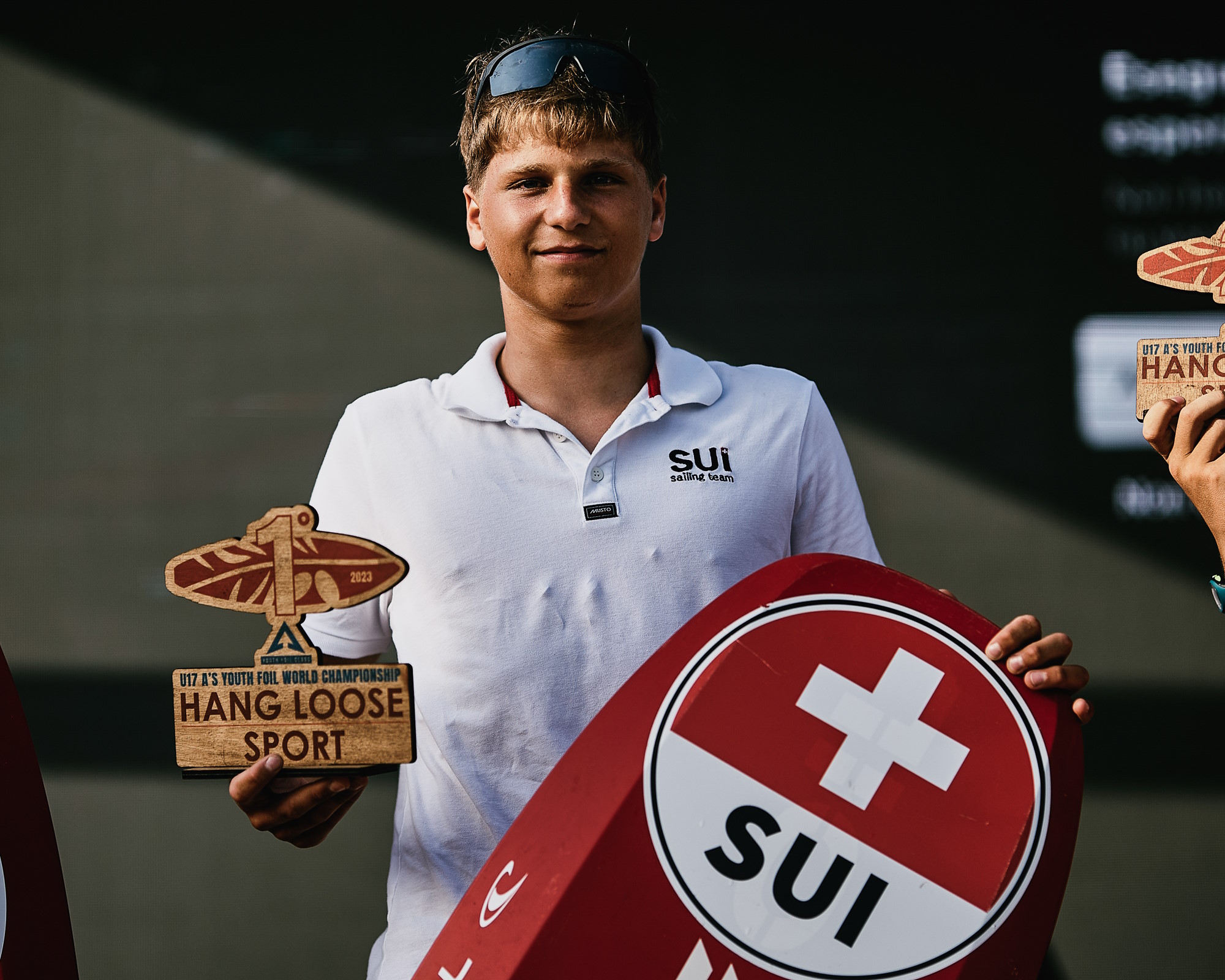 Over in the girl's competition, also Karolina Jankowska sailed in a league of her own and claimed both U15 and U17 titles. The other girls in the fleet have some work to do to catch up for next year's championship.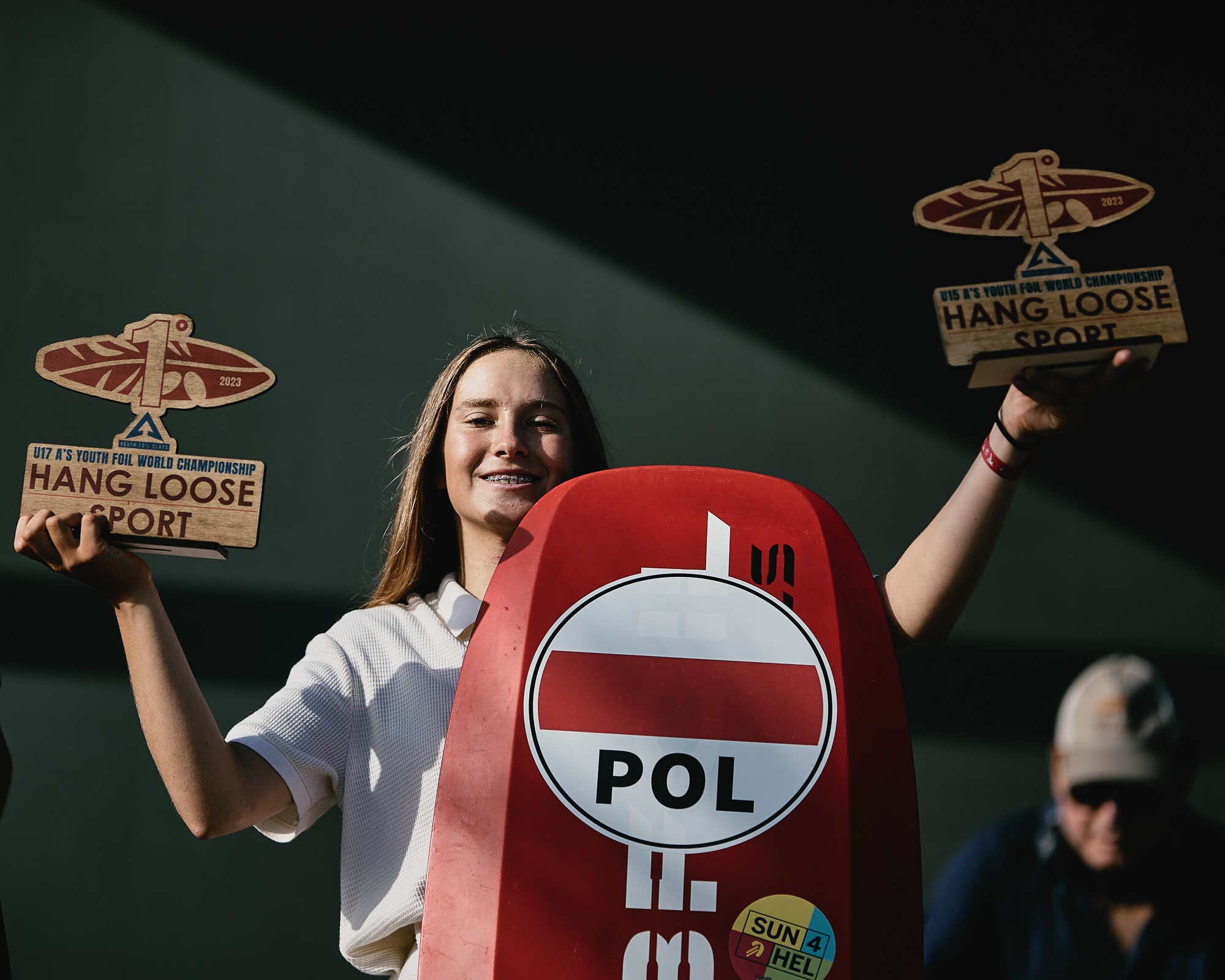 Finally, the U15 boys title went to Sasha Lethuillier from France, another strong quad in the constantly growing youth class.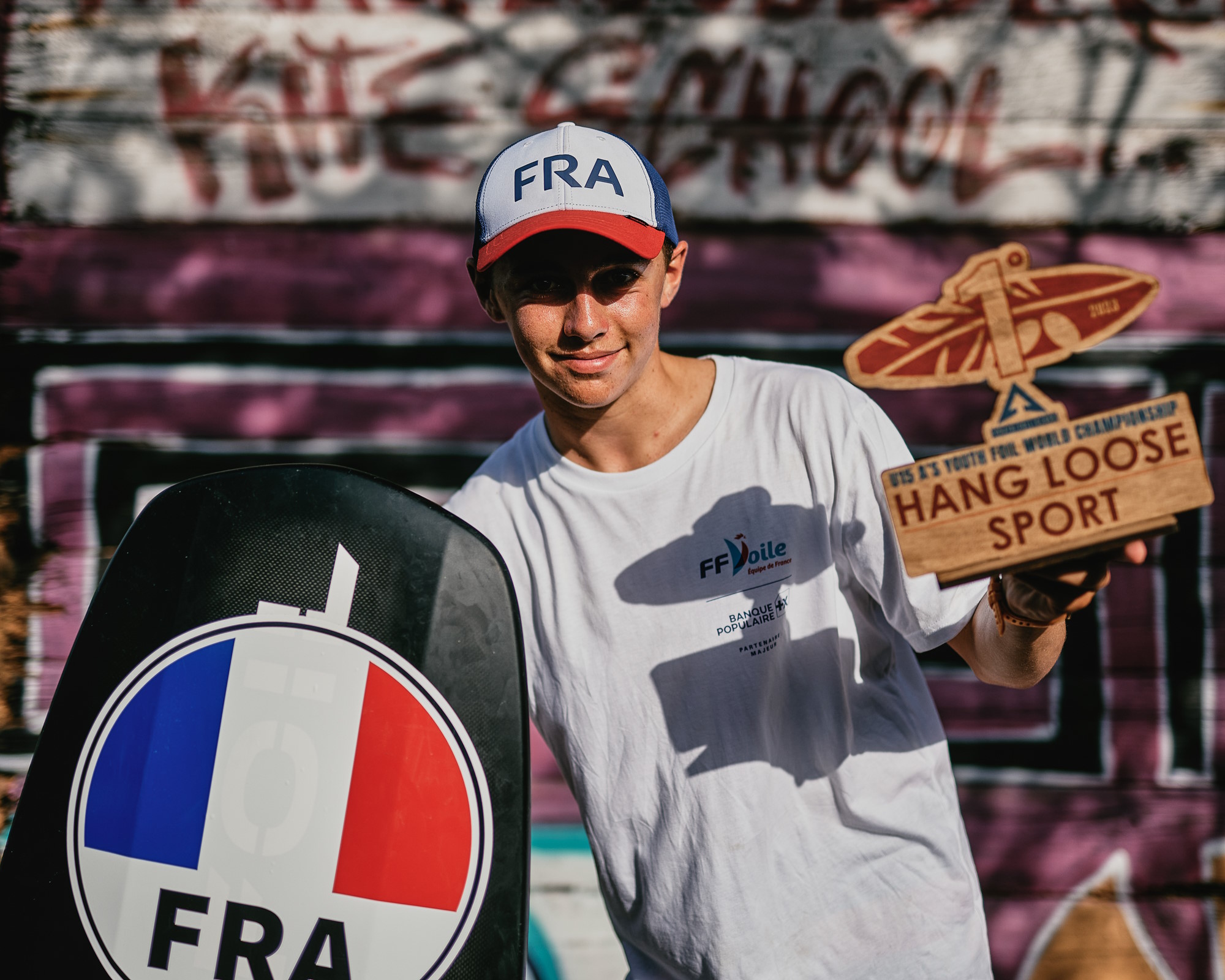 Full results: https://www.youthfoil.org/2023worlds